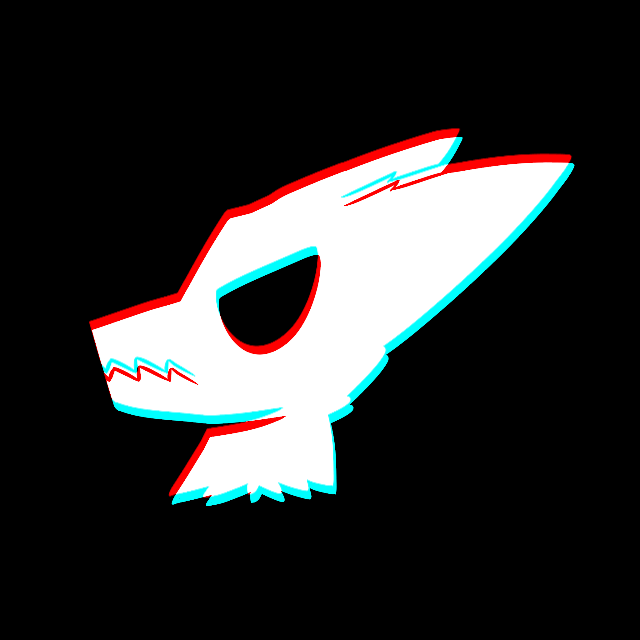 - Tuesday, 03/02/2022 -
New logo for the studio! The better half of the past year, we have been trying to replace the old logo. After a few changes, we settled on this one!


Now that our little slice of the internet is branded with a newer, and might I say cooler looking mascot, we can move forward and bring new ideas to life!
We look forward to sharing new projects and ideas with you all very soon!
- Saturday, 09/25/2021 -

After many months of waiting, the Billy Gunslinger 2.0 update is finally here!!
This new update includes a brand-new cooperative mode that can be accessed from the main menu! The cooperative mode adds 20+ new levels that were designed with teamwork (and sometimes friendly competition) in mind! Along with the inclusion of a new game mode, several quality-of-life improvements and bug fixes have been made to improve the player experience. Two new songs were also recorded and put into the game, so you can jam out even more while playing!
Lastly, there is a big challenge waiting for you at the end of the co-op mode: let's see if you can face it! You can download Billy Gunslinger for free by clicking the link to view our games!
We sincerely hope you enjoy what we have done with the new update, and hope you will stick around for what is yet to come!

- Saturday, 03/19/2022 -

Oh hey! We've just created an official Facebook page! It is a little empty right now, but we will soon be populating it with updates on upcoming projects, artworks for our projects, and other game-related content! This is our next step in taking this studio to the next level!


Go ahead and click the link in the footer to head straight to the page!
- Saturday, 03/26/2022 -
Hello all! Just popping in real quick to announce that a new game project is officially in the works! We do not have a lot of details to share yet, as the project is very early in development, but we can say that this game is a spin-off game of the Billy Gunslinger series!


Since this game is a Billy Gunslinger spin-off, you can expect to see some familiar faces with the characters! Our goal with this project is to make it super flexible not only with integration of previously-designed characters, but with the inclusion post-launch content updates! The timeline of this project isn't quite set-in-stone, but we are hoping to get the first version of the game done and released by 2023, which would mark the 10 year anniversary of the original Billy Gunslinger game!

More details will be shared about the project as we progress through development, so stay tuned!